Always striving for your satisfaction: shorter and smoother retrofit
Sep 25. 2017
The retrofit and systems upgrade activity has become one of the most crucial services within the aerospace industry. Ageing fleets, combined with mandatory safety enhancements, airlines' operational evolution, the obsolescence of avionics parts and improvements in reliability make the aircraft and equipment upgrading activity an increasing impact on aircraft availability. Briac Kerihuel, Marketing & Sales Director, gives an insight into the Thales retrofit offering.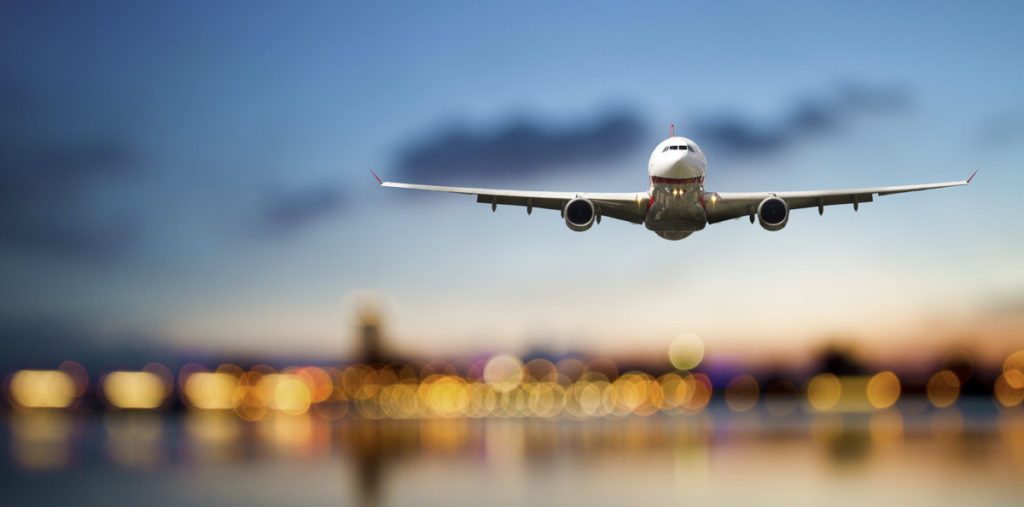 What is Thales's position within the retrofit market?

We, at Thales, have set up a dedicated structure to ensure close monitoring of the retrofit projects. This customer-oriented organization covers all our operational centers in France, USA, Singapore and China, and ensures the timely delivery of any worldwide retrofit launched in coordination with aircraft manufacturers.

The volume of units for a specific retrofit campaign can be very significant. As an example, in 2016, Thales successfully achieved the challenge of producing more than 12,000 Angle Of Attack (AOA) probes (10 times the usual production rate) and delivering them for linefit and retrofit needs to cope with the EASA AD Ref. 2015-0135 on Airbus single aisle.

How do you secure the retrofit performance?

Thales launched a retrofit improvement program at the end of 2016, with the objective of reaching excellence in the delivery of our retrofit services. It serves our ambition for industrial excellence illustrated by the 3 letters "ACE": Agility, Change, and Excellence.

We have implemented a robust and efficient process to ensure a retrofit campaign is led as a full project, featuring a project team, project milestones and project KPIs. With this project mode, we intend to achieve On-Time delivery Performance levels of more than 95% and reduce the length of a retrofit campaign.


Above: Retrofit project – life cycle

What will be the next steps?


We are setting up a new tool in order to monitor more efficiently the progress of a retrofit or a modification campaign. This tool will enable us to monitor the retrofit flow in real time, enable real time follow-up of our retrofit campaigns per product and per customer, and track performance through appropriate key performance indicators.

Thanks to it, our airline customers will be informed in real-time about the retrofit campaign, its targeted completion and delivery dates. Being able to better plan their engineering activities will enable airlines to considerably optimize operations.

Are there already concrete results?

Thanks to our retrofit improvement program, positive feedback on our retrofit On Time Delivery performance has already been recorded. The ELAC retrofit campaign has especially been praised by our customers.
Thales is considered as a benchmark for its retrofit activity. It was once again confirmed by the good results of the 2016 Airbus Supplier Support Rating, conducted by Airbus of more than 150 customer airlines worldwide.

We always strive for more as customer satisfaction is essential to us!
Thales operations teams manage a large volume of retrofits:
-12,000 On Board Memory Modules (OBRM) flow via Thales workshop,
-10,000 Line Repairable Unit (LRU) flow via Thales workshop,
-5,000 Software media set distributed,
-4,000 Line Repairable Units (LRUs) distributed