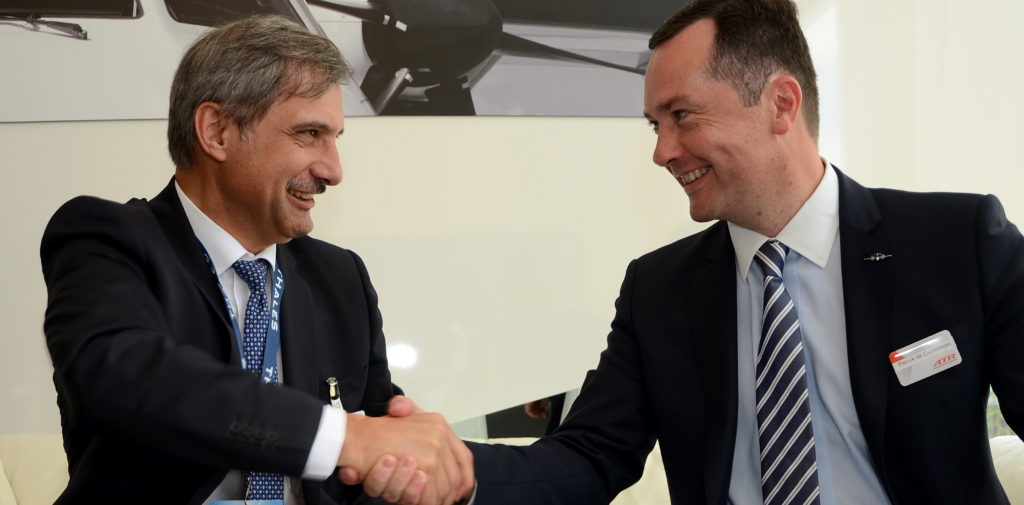 The cockpit of the ATR-600 will be enhanced with new functionalities providing reduction of decision heights (DH) for landings, particularly useful when airports are not equipped with Instrument Landing Systems (ILS).

The aircraft will also be fitted with precision approach capacities (RNP AR 0.3/0.3) which, through improved visibility, will facilitate the pilot's mission and the landing phase.

These new functionalities will be available as of 2017.