Avionics EVP Gil Michielin's comment piece on LinkedIn: "Electrifying the future of aviation"
Oct 08. 2019 Gil Michielin, Avionics EVP, Thales, has published an opinion piece on LinkedIn highlighting one of the keys to making air travel cleaner, greener and quieter: to increase the use of electrical power on board aircraft.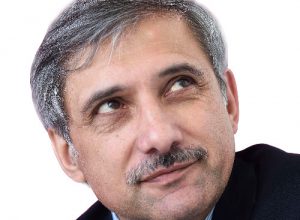 Feel free to share with your own networks and to follow Gil Michielin so as to automatically receive future updates!