Avionics film shortlisted for corporate category award at Toulouse Aerospace Film Festival
Nov 20. 2012
The Hollywood-style movie produced by Thales to showcase its avionics activities was shortlisted in the corporate film category of the awards that was handed out at this year's Toulouse aerospace film festival.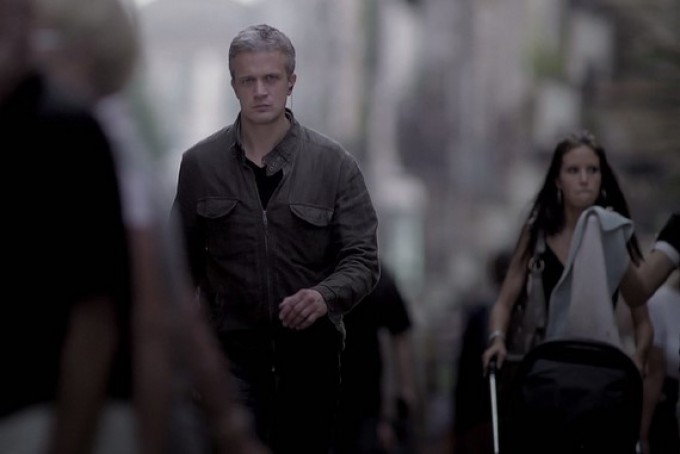 The festival committee had selected the Thales production alongside four other films. The film was presented to jury members and to members of the general public on Saturday November 17th. The  Air France film was finally rewarded as a winner of the corporate category in a ceremony held at the Toulouse "Cité de l'Espace".
The Thales clip, released earlier in 2012, was built around two stories that run simultaneously in parallel aeronautical universes, civil and military in order to highlight the duality of Thales Avionics activities. The film has already been well-received by audiences at exhibitions and online.
View the film: