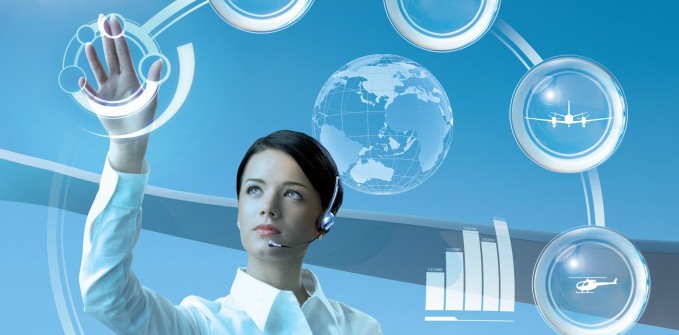 This online application, available 24/7 throughout the year, will enable customers to perform immediate and faster decoding of maintenance troubleshooting data via the Thales Customer OnLine portal (http://www.thalesgroup.com/customeronline).
With e-Troubleshooting, decoding is automated for both single fault and dump file modes. This online tool will increase airlines' autonomy in decoding tasks and generate significant time savings for maintenance teams.
The e-Troubleshooting service covers Thales equipment onboard the Airbus single-aisle, long range  and A380 aircraft that Thales is committed to support (see list below).
E-Troubleshooting is a subscription-based service with online support and no specific software installations are needed.
Signing up
The subscription to e-Troubleshooting can be carried out via regular Thales contacts, who will provide the necessary information concerning the process and the subscription. For any questions please contact marketing.asw@fr.thalesgoup.com
Current equipment coverage of e-Troubleshooting tool: