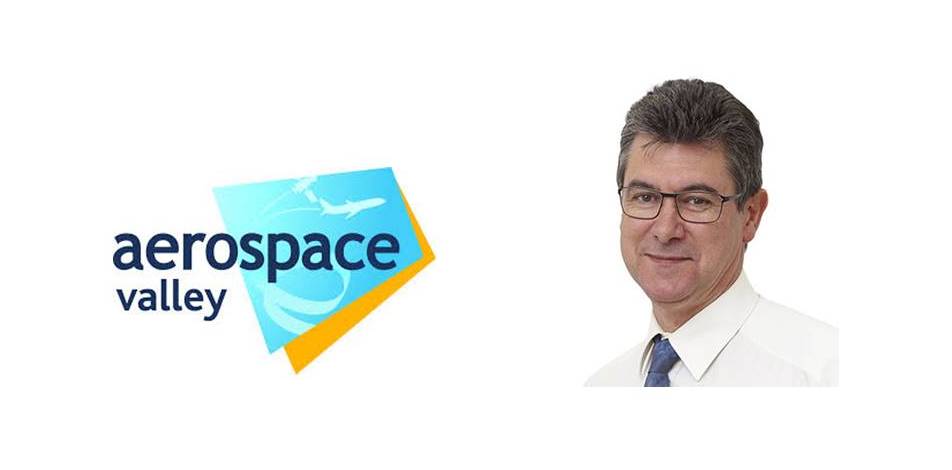 In its 12 years of existence, Aerospace Valley has consolidated its position as France's premier high-tech cluster for the aerospace, space and embedded systems industries in the Nouvelle Aquitaine and Occitanie regions. More than a third of France's space and aerospace workforce now work for major companies and an extensive ecosystem of smaller businesses and startups in these two regions. With the digital transformation now underway, these industries are set to play an even more important role in the future.

"After 35 years working almost exclusively in the aerospace sector, mostly in either Nouvelle Aquitaine or Occitanie, I intend to make the most of my experience and know-how to help drive the development of Aerospace Valley as a new digital era dawns," said Bruno Nouzille.

Asked about the immediate challenges facing the Aerospace Valley cluster, he lists three in particular: "First, anticipate the changes that digitalisation will bring so that members can seize the opportunities it represents in terms of jobs and value creation. Second, support efforts by major member companies and the cluster itself to drive the development of SMEs through innovation and strategic partnerships. And third, ensure that the cluster, which accounts for a significant proportion of the aerospace, space and embedded systems ecosystem in France, coordinates its actions efficiently with other major initiatives in related fields (CORAC, IRT, etc.) to create real synergies and benefit from cross-pollination."
Bruno Nouzille is a graduate of the Ecole Nationale Supérieure des Arts et Métiers (ENSAM) and the Ecole Nationale Supérieure de l'Aéronautique et de l'Espace (ENSAé), and has worked for Thales's avionics businesses for more than 30 years. He served as head of the human-system system research department, director of the navigation unit and director of the flight systems unit before being appointed Technical Director of the Thales Group's avionics business.
Stay connected with us...