CAAC and EASA promote international aviation safety
May 02. 2017
The joined International Safety Conference organized by CAAC and EASA at the end of April in Shanghai, brought leading CEOs from the European and Chinese aviation industry. The conference marked a new milestone in aviation ties between Europe and China.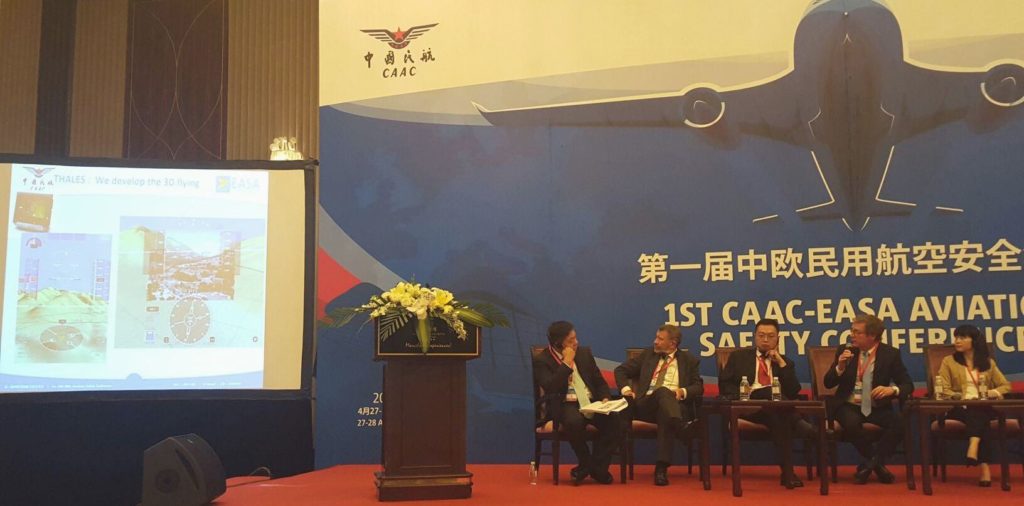 Thales actively participated in this conference, showing the great safety benefit brought by Head-Up Displays and ADS-B.

To know more about our solutions watch the videos


Stay connected with us...