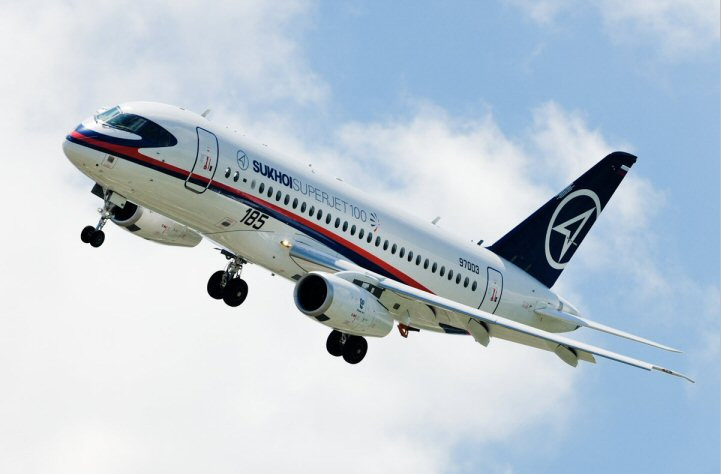 Thales has obtained the FAP145 certification which will allow it to conduct all maintenance activities for Thales equipment onboard the Russia-registered Sukhoi SSJ100s. This aircraft is currently operated by national airline Aeroflot as well as by Armavia of Armenia.
Thanks to this new certification, CSC France can issue a C5 "Russian authorised release certificate", equivalent to EASA Form1, as requested by Aeroflot.
As a next step, the Customer Support Centre will pursue its efforts to obtain a second Russian certificate, AP145, that will be delivered by IAC-AR (Interstate Aviation Committee-Aviation Register).
This certificate would enable Thales to conduct the maintenance on equipment onboard the Russian Sukhoi SSJ100 registered within the twelve states that form the Commonwealth of Independent States (CIS).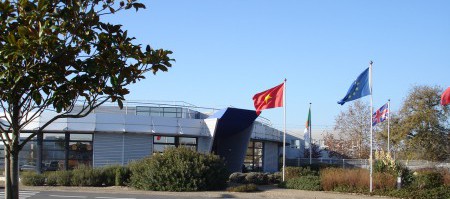 CSC France facts and figures:
The Thales state-of-the art Customer Support Centre, established in Châtellerault in 1993, employs around 400 highly qualified people.
Its core activity is to conduct maintenance on avionics equipment covering aspects from customer relationship management to logistics and repair. Moreover, the CSC site is in charge of customer training for the worldwide customer base for all maintenance activity related to Thales equipment.
CSC France site takes care of more than 350 customers.  For the civil market, more than 47,000 repairs are conducted yearly. In addition to delivering quality repairs and spare parts, the Customer Support Centre France is focused on meeting commitments related to TAT (turn around time – time between reception and repaired equipment shipment) as well as shipment of spares or Line Replaceable Units (LRUs).
Photos credit: copyright Thales, Superjet International