Customer survey: ever-increasing customer satisfaction for avionics services and support
Dec 18. 2017 Thales constantly monitors customer satisfaction and feedback. In the field of avionics services and support, with many customers and wide-ranging profiles combined with harsh competition for gaining passengers, customer satisfaction is crucial. Eric Huber, VP Avionics Services Worldwide at Thales, looks back on the latest customer survey.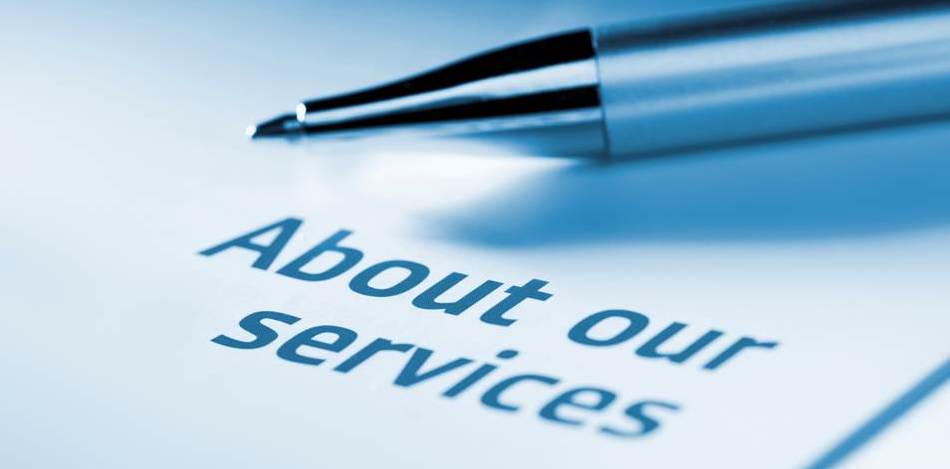 What are the reasons for this survey?

Customer satisfaction is our top priority. We monitor it in many ways, notably by closely following the results of the Airbus Supplier Support ranking, ATR operators ranking and by conducting our own annual customer survey.

I am particularly happy that this year 333 customer accounts gave their feedback through this study, which is the highest participation rate since its launch in 2009. The results are in constant progress. Overall satisfaction reaches 5.83 (on a scale ranging from 1 to 7) and 60% of the respondents consider that Thales's products and services outperform the competition. These results are quite similar from one region to another, confirming the consistency of the work provided by our teams around the world.

Our teams are continuously on hand to support customer operations, thus it is crucial we meet their expectations.

What are the customers' main sources of satisfaction?

The results are globally progressing in every field but the best scores concern product quality and reliability, technical support and customer relationships. One-to-one communications, flexibility and fulfillment of commitments are particularly praised.

Delivering best quality products, understanding our customers' specific needs and adapting the services we provide is exactly what we strive for, every day. This is how we can make the difference and give airlines an edge.

What about the future? How can you continue improving customer satisfaction?

We are eager to keep our customers satisfied by proposing the next generation of avionics equipment and services. Digital is playing an ever increasing role in the innovative solutions we can offer, especially for flight optimization and maintenance.

By combining avionics expertise, our vast database of repair actions, our worldwide footprint and state-of-the-art digital tools, we are able to provide greater insight into complexity and enable operators to connect their activities, better diagnose their maintenance and shorten the turnaround time for maximized fleet availability. These are among our projects for 2018, while obviously continuing to find the best ways to satisfy operators around the world.
60%
60% of the respondents consider that Thales's products and services outperform the competition
Stay connected with us...