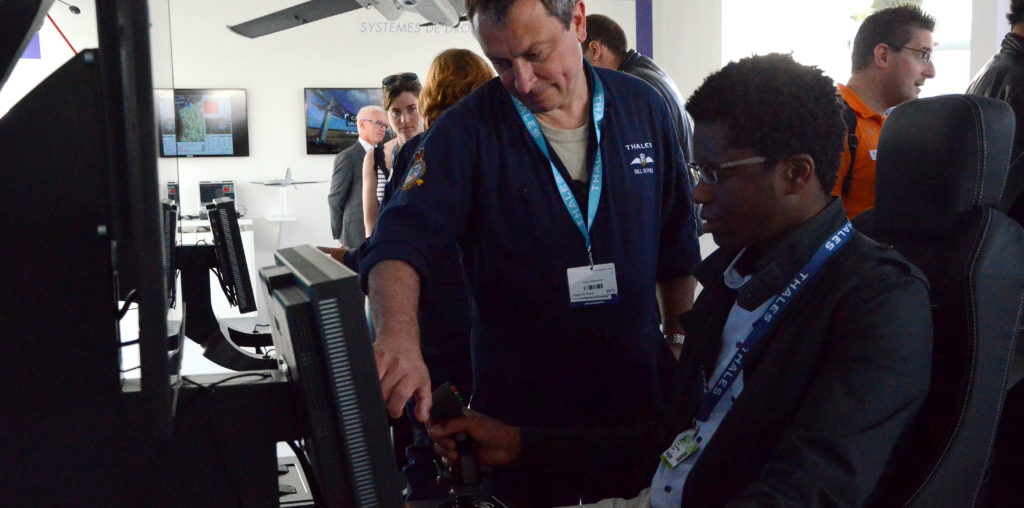 Compatible with a wide range of platforms, the system features multiple training devices that can be geographically distributed to enable both individual and collective crew training in a high fidelity virtual battle space.

The training devices operate within a virtual tactical environment. Pilots have the flexibility to train within complex operational scenarios, against a variety of enemy forces in order to experiment and develop innovative tactics, techniques and procedures, which can provide the decisive edge in future live operations.

To know more on this innovative operational training experience, watch the video.