Digital learning for avionics
Sep 28. 2017
Thales proposes a wide catalogue of training sessions for its avionics products and systems. Every year hundreds of engineers, technicians and other staff from operators around the world follow classroom courses to get the information needed to operate, maintain and repair these solutions. Stephane Livintzeff, Customer Training Center manager for avionics training services at Thales, gives an update on our offering and highlights the recently launched digital learning services which are enhancing the ways to transmit know-how directly to customers' desks, wherever they are.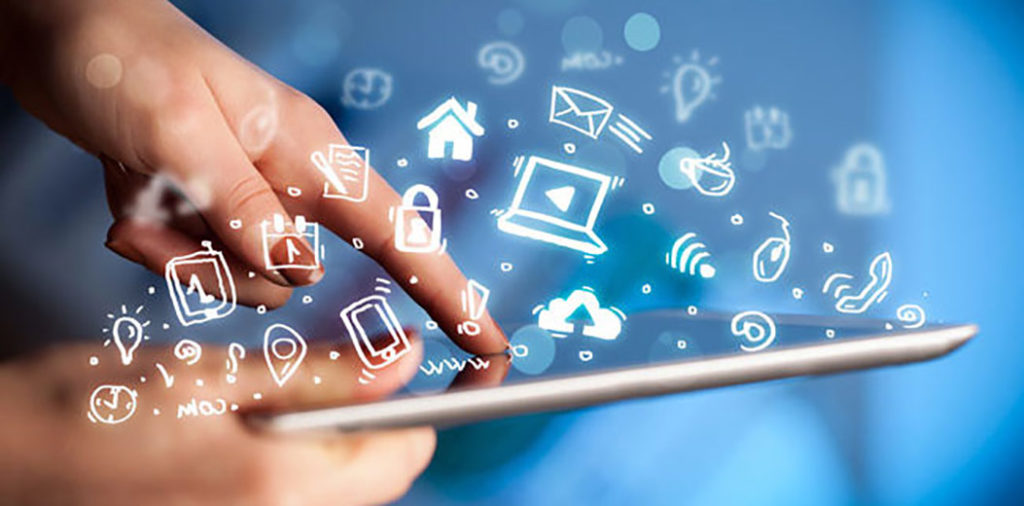 Can you describe Thales's training solutions?

We propose classroom training in our Châtellerault facility in France, as well as upon request at our customers' facilities or at a Thales facility nearby. This training is aimed at customers interested in any aspects of avionics maintenance. We cover the whole scope of avionics equipment and systems developed by Thales and fitted on civil aircraft platforms, as well as on several military platforms embarking Thales's avionics solutions.

Today, our catalogue of training courses comprises a wide offering of sessions ranging from one to several days with fully qualified trainers providing live sessions enriched with up-to-date demonstrations and simulations. We believe that this face-to-face training and exchange with our customers is a must. It cannot be replaced by digital training, but it can be enhanced by the introduction of digital learning which completes our in-class courses.

Why are you going digital?

The world is changing and the pace of change is accelerating. Internet and digital learning means enable us to assist airlines in our ever more complex environment by proposing new types of training solutions alongside our traditional in-class courses.

In April 2017, we launched a Learning Management System (LMS), which is a platform with an online training catalogue which provides access to digital learning sessions. A description of contents for the proposed e-learning sessions is available on this e-catalogue. Any customer can ask for a quotation and, after approval, get dedicated online access to the selected course directly from their personal computer. The selected training can then be followed during one month at the desired rhythm at any time by the trainee.

What are the benefits of digital learning to airlines?

In a nutshell, it is a gain in time and costs. The introduction of digital learning will widen the scope of the traditional face-to-face training sessions by many ways. It allows us to give the same level of information regarding a product or a system to all participants of a course before classroom training, thus making the face-to-face training even more efficient. A trainee who has followed a course can also get back into the most important elements of the course and be sure to assimilate the information received during the in-class session.

Digital learning can also be the solution when a trainee has no availability for a face-to-face session, to get a general familiarization level on a selected subject. The number of trained people can easily be increased by the operator.

Furthermore, digital training significantly reduces travel expenses and other direct or indirect costs, compared to classroom training at our facility in France. The trainee can go directly to the needed information at the time of their choice, without travelling or being jetlagged.

How are your digital learning sessions constructed?

The starting point for transforming a classic training course into digital learning is basically the in-class training content. All the content made available via digital learning is especially adapted for digital training. Our training experts re-think the content and extract the most essential messages to transmit.

Several pedagogical means are made available in our digital learning courses, such as e-learning, rich media, videos, tutorials, as well as interactive quizzes to evaluate knowledge assimilation. The objective is to propose the content in an easy way in which the trainee retains attention.

We are currently working to open five more courses by the end of 2017 and the number of sessions will grow over time as more and more subjects will be covered.

Training courses starting from 200$. If you are interested in knowing more about our training offer, please visit our catalogue: training-customer.thalesgroup.com or contact: Training.FRONTOFFICE@fr.thalesgroup.com
Stay connected with us...