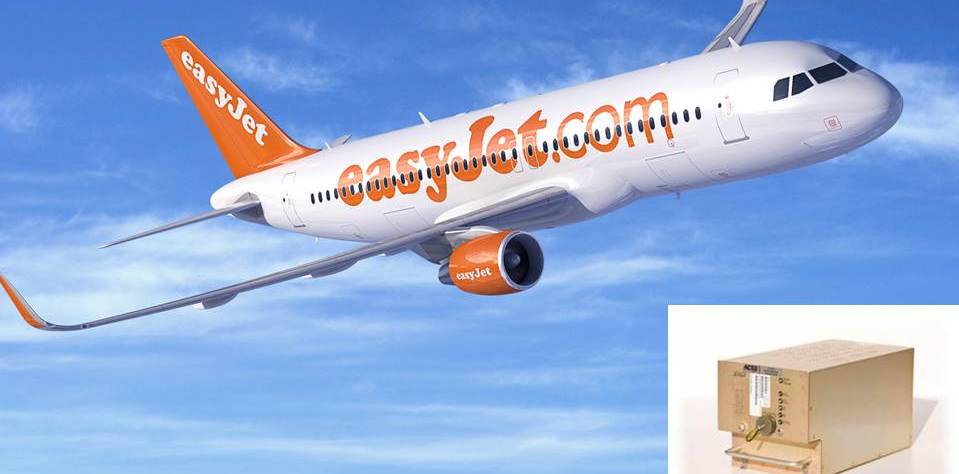 With T3CAS, easyJet will benefit from the system's unique performance based Terrain Avoidance Warning System, an all-in-one surveillance platform that includes collision avoidance, terrain avoidance and transponder. Due to its considerable weight and space saving as well as its low power consumption the T3CAS has a true competitive advantage for fuel consumption cost savings.

Compliant to all upcoming worldwide mandates including ADS-B OUT and IN as well as Runway Overrun Protection, T3CAS is the Airbus standard choice for Surveillance on all A320 family aircraft.

The latest generation T3CAS equipped on the easyJet fleet includes an internal DO-260B transponder that is capable of providing a higher resolution in ADS-B data as well as supporting the Airbus runway safety system – Runway Overrun Protection System (ROPS).

"The confidence placed by easyJet in our T3CAS surveillance solutions is all the more important to us that it reiterates our solution leading position on this global market with about 47% of Airbus linefit selections", said Daniel Malka, Thales VP, Avionics Services Worldwide.

Find us on Twitter @thales_avionics, on our official Youtube channel Onboard TV and on LinkedIn Thales Aerospace.