Egypt Air renews confidence in Thales for avionics equipment maintenance services
Dec 14. 2017 Egypt Air has signed a 5-year extension of its existing avionics component service agreement with Thales in support of its fleet of 50 Airbus & Boeing aircraft. These aircraft are operated by the Egyptian national airline for cargo and passengers flights, domestic and international.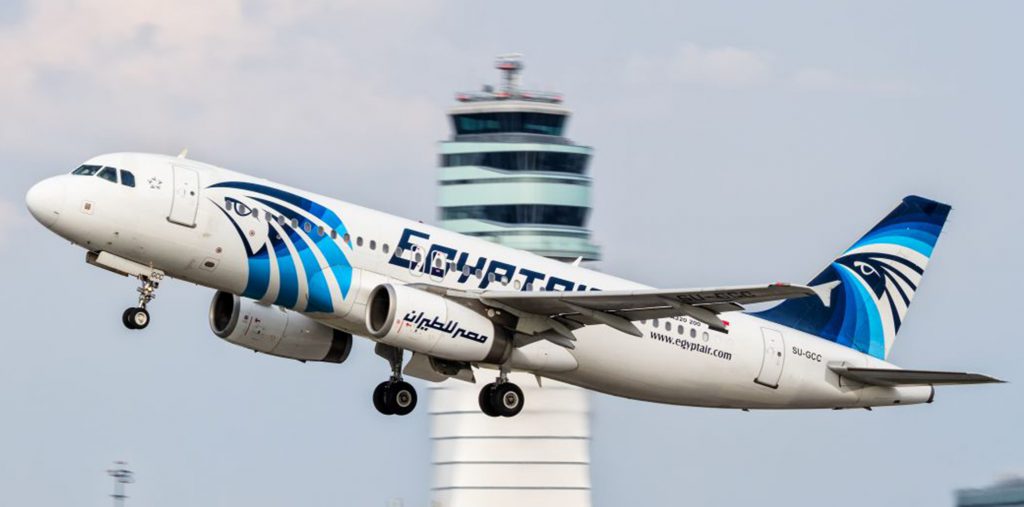 It's almost 20-years that Egypt Air and Thales have set up their partnership, with a first contract signed in 1998. This renewal is testimony of the avionics expertise of Thales and the quality and reliability of the services offered by the Original Equipment Manufacturer.
Stay connected with us...