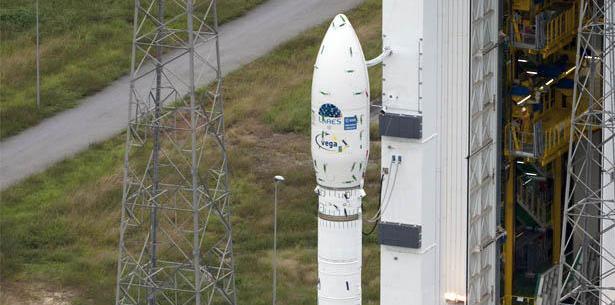 This latest flight followed the previous six Ariane 5 and two Vega launches conducted this year, on which every launcher was carrying the Quasar inertial measurement unit (IMU). Massimo Tibaldi, ELV Product Quality Manager, commented: "The Quasar inertial system is very reliable, congratulations to the Thales team!"

Vega is a light space launcher developed by ELV (European Launch Vehicle). LISA Pathfinder will reach its operational orbit some 1.5 million kilometres from Earth in the direction of the Sun in six weeks' time. LISA Pathfinder is a mission led by the European Space Agency (ESA) that is paving the way for a future space observatory designed to detect the gravitational waves predicted by Albert Einstein's Theory of General Relativity.
Stay connected with us...