First commercial biofuel flights in France
Sep 07. 2015
Air France launched its Lab'line for the Future programme in 2014. The idea is to promote responsible, sustainable air transport by investigating the use of biofuel instead of kerosene, and finding new ways to make aircraft lighter and more fuel-efficient. Thales is among the 14 companies and institutions that participate in this initiative. One of the first steps was to test one flight a week using 10% biofuel on the Toulouse to Paris route.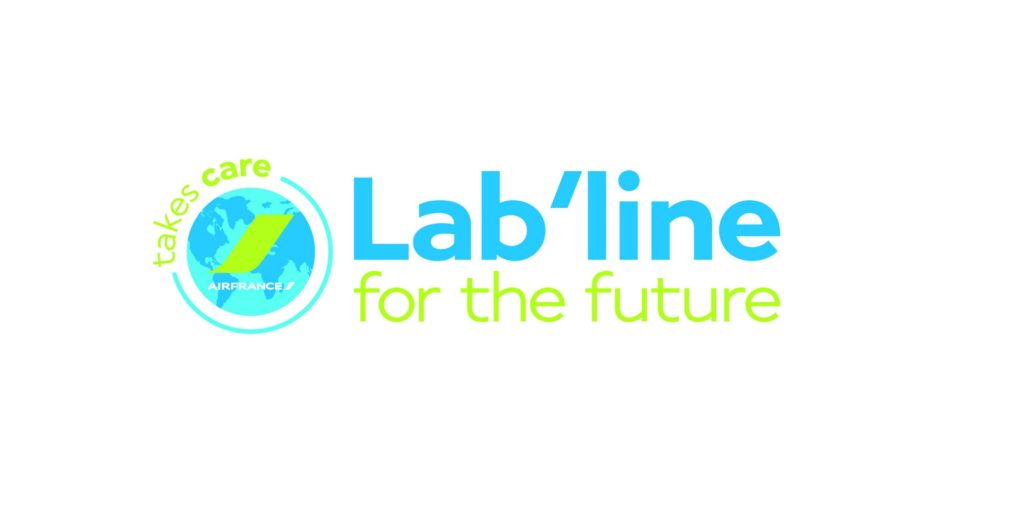 "One of our goals has been to convince the authorities of the need to develop an aviation biofuel industry in France," explains Florent Duchêne, Sustainable Development Manager at Air France.

The message seems to be getting through: at the Paris Air Show in June this year, the French government announced the launch of an multi-agency working group on advanced biofuels for the aerospace sector. Biofuel can be made from many different raw materials, including agricultural by-products, household waste, forestry residues and even recovered cooking oils. "The challenge is to create a supply of eco-friendly biofuel that's not in competition with food crops, doesn't require any modifications to aircraft and is economically viable," explains Florent.

After more than 50 biofuel-powered flights on the Toulouse-Paris route, there are plans to test the solution on regular flights and demonstrate the commercial feasibility of the project. "These initial tests have confirmed that using biofuel has no noticeable effect on aircraft behaviour," concludes Florent. A comprehensive technical study is underway and the broader social impact of biofuel-powered aircraft is being further evaluated.

Also in the pipeline are a whole range of other projects to promote lighter, quieter, more fuel-efficient aircraft. Watch this space for the latest news about the aircraft of the future!

The Air France Lab'line for the Future videos are available on YouTube:


Find us on Twitter @thales_avionics and on our official Youtube channel Onboard TV.