First flight simulation contract won by Thales in the Malaysian market
Mar 23. 2017
Thales was selected to deliver an Flight and Navigation Procedures Trainer simulator to the Royal Malaysian Air Force for the purposes of initial pilot training. This simulator for H120 helicopters is a welcome addition to the Royal Malaysian Air Force's current facilities which offer training on real helicopters and meets pilots' specific needs in terms of flight procedure training.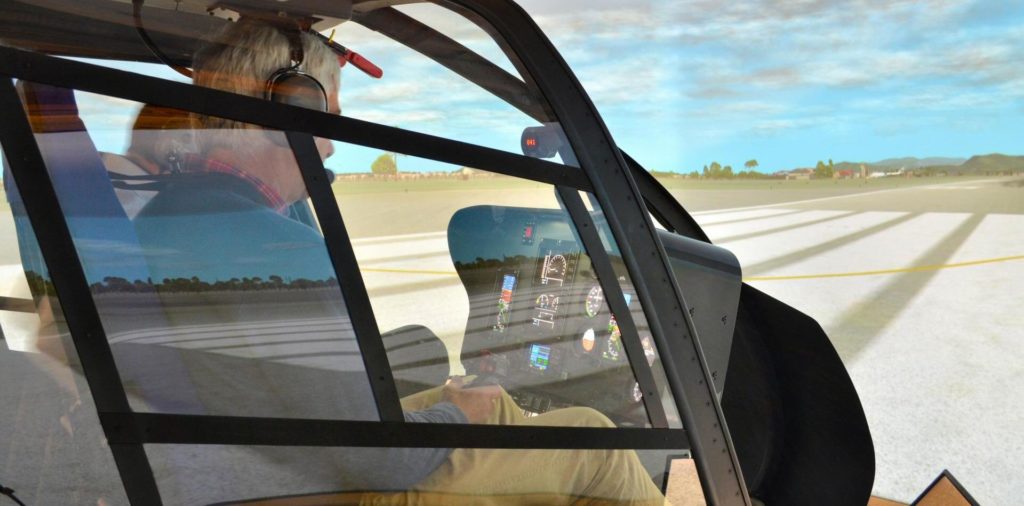 Besides reducing costs and limiting the environmental impact, trainee pilots are now trained in normal procedures such as navigation, instrument flight and how to handle failures as well as various emergency procedures which cannot be easily accomplished on a real helicopter.

The visual database provided with the simulator is adapted to training needs within the Malaysian environment. Flight training, provided by the Malaysian company Gading Kasturi, takes place at the Royal Air Force College in Alor Setar, the capital of Kedah state in Peninsular Malaysia.

This first collaboration between Thales and Gading Kasturi signals the beginning of a strong partnership in the field of flight simulation. « Gading Kasturi has reinforced its training catalogue for pilots in the Royal Malaysian Air Force by offering access to this FNPT II simulator supplied by Thales. Thales was perfectly in tune with our needs and we hope that this successful venture will lead to more opportunities to expand pilot training in Malaysia», said Major Mohd Nazri Nazarudni, Gading Kasturi.

The simulator, delivered to the company Gading Kasturi, has been in operation since December. In the early 2000's, the Thales FNPT simulator was the first to be qualified to the European standard. The light aviation service of the French Army (ALAT) and Helidax are also equipped with these simulators.
Stay connected with us...