Galileo goes live thanks to Thales technologies
Jan 04. 2017
The Galileo satellite navigation system — developed by Europe as an alternative to the American GPS system — officially entered operational service at the end of 2016. Thales has been instrumental in the success of this flagship programme, with key contributions by both our space and avionics businesses.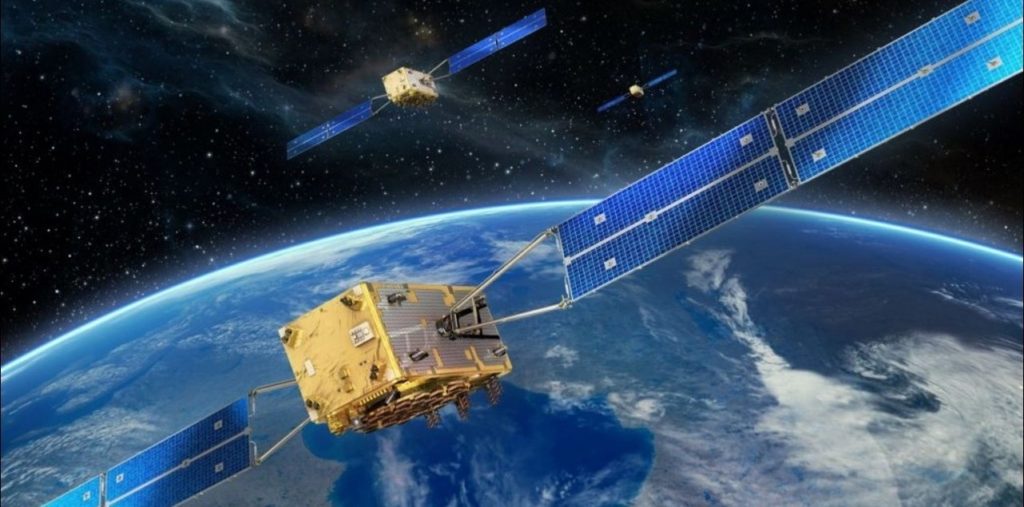 The start of initial services wouldn't have been possible without the successful launch of four new Galileo satellites by an Ariane 5 rocket on 17 November. The Ariane 5 launch vehicle uses an inertial measurement unit from Thales for ultra-precise trajectory guidance and orbit positioning accuracy.

Thales Avionics developed the Ground Receiver Chain (GRC), which processes the encrypted Public Regulated Service (PRS) signals, and the Test User Segment (TUS), designed to emulate all classes of receivers and validate their performance in real-life conditions for each of the services provided by Galileo. Both of the receivers draw on Thales's avionics experience to meet the extremely high performance requirements of the Galileo system.

The Galileo success story

The French defence procurement agency (DGA) had funded architecture and feasibility studies as early as 1997, but the Galileo story really began in December 1999 when the European Union decided to develop an alternative to the American GPS system. The first two Galileo satellites were placed in orbit in October 2011.

The Ariane 5 mission on 17 November brings the Galileo constellation to 18 satellites. Optimal coverage will be achieved in 2020, when all 24 operational satellites are in service, alongside orbital spares. ESA has already begun studies for the Galileo Second Generation (G2G) satellites.

Galileo will offer commercial navigation services for professional applications, a public regulated service for government and military applications, and a search and rescue service, designed to locate distress beacons, including aircraft beacons.

For more, click HERE.
Stay connected with us...