Morane Saulnier replica successfully crosses the Mediterranean!
Sep 23. 2013
The Morane-Saulnier type G rebuilt by the Réplic'Air association as a replica of the aircraft used by the aviation pioneer Roland Garros 100 years ago, succeeded in crossing the Mediterranean on Sunday September 22nd. Thales is proud to have supported the passionate aviation specialists who marked this centenary of Garros's extraordinary achievement.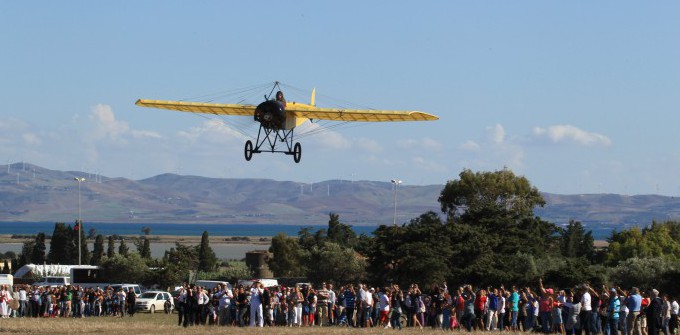 The Toulouse-built aircraft took off on Sunday morning at 08:21 from Fréjus in south-eastern France and landed in Bizerte, Tunisia some 7-and-a-half hours' later.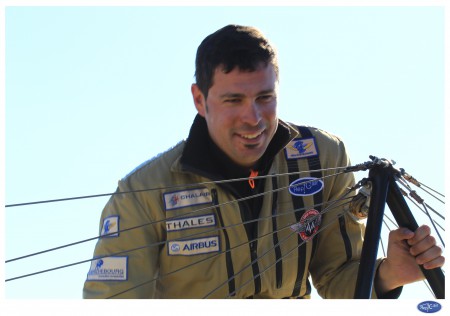 The organization of this flight was conducted by Aéro-Club de France in collaboration with the French Air Force as well as the French civil aviation authority DGAC . The cities of Fréjus, Bizerte and the Tunisian authorities also contributed to this successful crossing of the Mediterranean.
Congratulations to Réplic'Air!
Photos credit: copyright Réplic'Air'
Pictured: Morane Saulnier landing in Bizerte, Tunisia and Baptiste Salis, the pilot of the Morane Saulnier
Footage of the plane taking off: