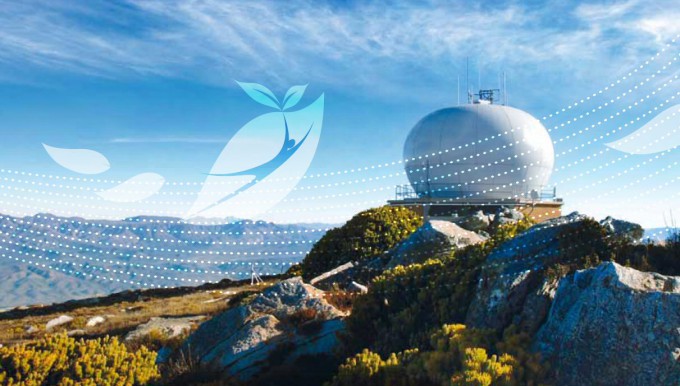 The Green Ranking assesses the world's 500 largest publicly-traded companies in terms of their environmental impact, how they manage their environmental footprint, and associated communication initiatives.
The Green Ranking uses publicly disclosed environmental data to evaluate the overall environmental impact of a company's global operations. Metrics such as key greenhouse gases, water use, and solid waste disposal are factored into an Environmental Impact Score.
An Environmental Management Score is calculated on the basis of how companies manage their environmental performance through policies, programmes, targets and certifications. The Green Ranking focuses on three distinct spheres of influence: company operations, contractors and suppliers, and sustainability-related products and services.
With regard to communication, the Green Ranking evaluates the breadth and quality of the companies' reporting of their material impacts, as well as their involvement in key international transparency initiatives.