Remote GNSS-based positioning: Aquitaine region backs Thales and local SME on demonstrator project
Dec 18. 2015
The Aquitaine regional council has approved funding for the DisPose project to develop and demonstrate remote GNSS (global navigation satellite system) positioning technologies. The project is led by local SME Aquitaine Électronique, working in partnership with Thales.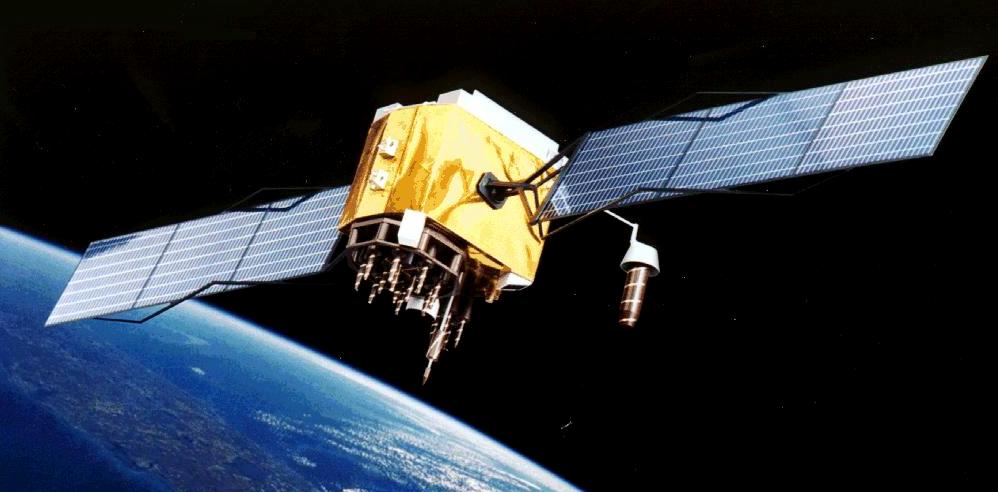 The business model for the project is unusual because potential future customers are involved from the start of the demonstrator design process, based on their interest in this new product for military and civil applications.

The objective is to develop a robust and authenticated GNSS-based positioning solution for law enforcement, security, judicial and other authorities that need to locate and track people or goods. The concept is to offer this solution as a service, based on encrypted GNSS signals in compliance with the highest signal quality standards but without the inconvenience of having to buy and use an encrypted receiver.

It could be offered as a complete stand-alone solution, or as a subscription. A prototype will be available when the first Galileo services go live in 2017 for testing on UAV platforms for tracking of people or objects. By supporting the two industry partners in the DisPose project, the Aquitaine regional council initially intends to promote the system to UAV manufacturers and the various technology clusters in the region.


Find us on Twitter @thales_avionics, on our official Youtube channel Onboard TV and on LinkedIn Thales Aerospace.