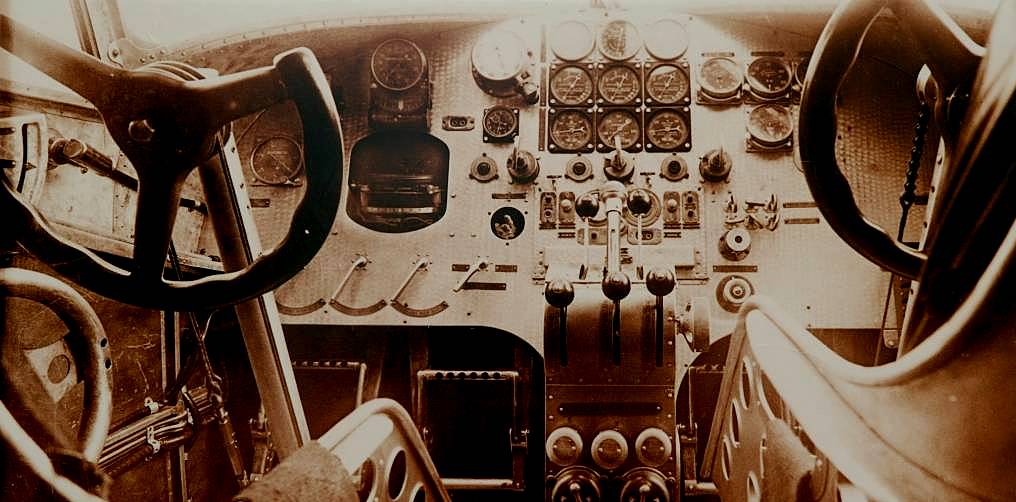 1900-1940: The advent of aviation

During this period, aviation really took off. Instrumentation in the cockpit provides the pilot with essential information such as airspeed and altitude. Measuring instruments are case studies in watchmaking techniques and precision engineering, and sensors are directly connected to the indicators in the cockpit.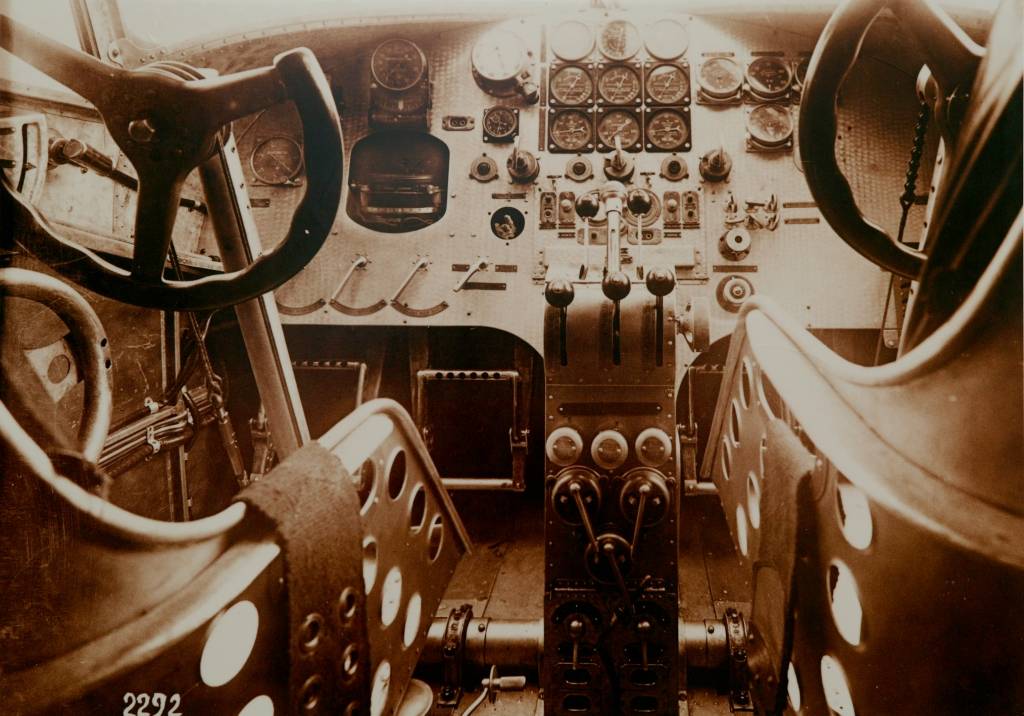 Photo: Dewoitine D-31

1940-1980: The beginnings of modern aviation This period is significant with the deployment of electromechanical indicators using raw sensor information converted into electrical signals. Inertial reference units trigger the onset of navigation computers providing position, speed and heading. The continuous improvement of systems make for smaller crews, from five (two pilots, a flight engineer, a navigator and a radio engineer) to three (two pilots and a flight engineer) on Caravelle and Concorde.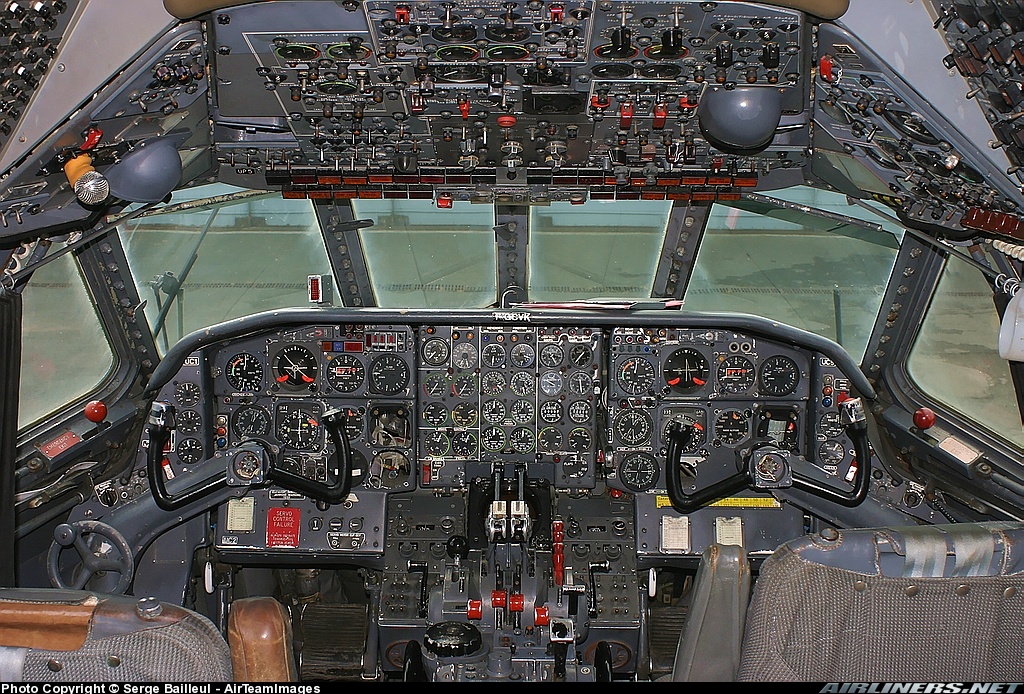 Photo: Caravelle


1980-2010: The great revolutions

In the late 1970s, all the data provided by sensors is digitized and sent to computers.
The A310 is the first aircraft in the world to benefit from these major innovations with cathode ray displays for an easier and optimized reading of flight data, a fully digital autopilot and a flight management system. For airlines, operating with two pilots becomes the norm.

1987: First flight of the one of the flagship successes of 20th-century aeronautics: the A320. Employing fly-by-wire flight controls, electronic systems transmit pilot commands entered by using the now-famous joystick!

The A380 forms the backdrop to one of the most important technological breakthroughs: integrated modular avionics. Using generic computer architecture, several functions previously spread across multiple units are now brought together, hence reducing the number of on-board computers in the aircraft.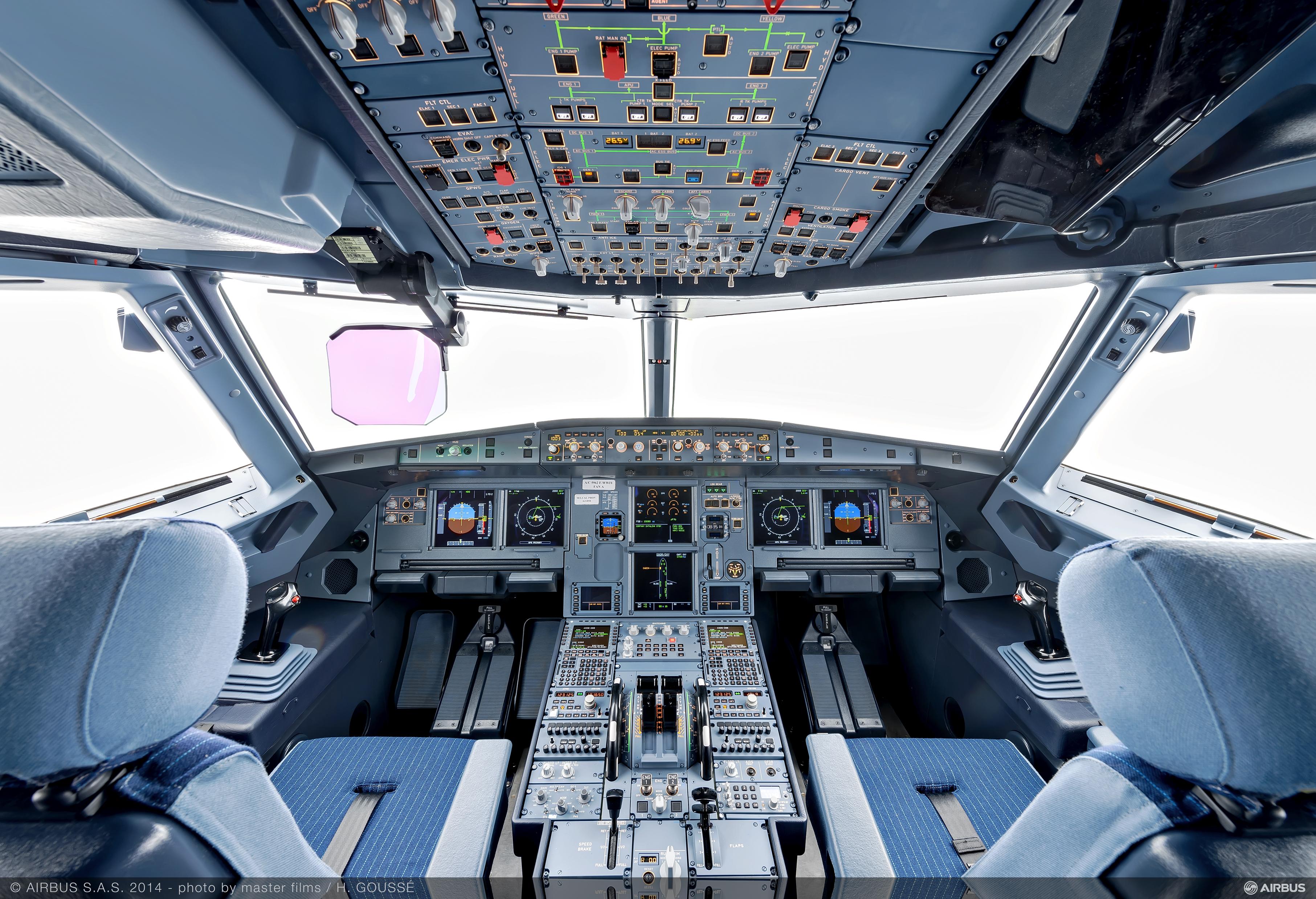 Photo: A320


2010-2040: Towards the future of aviation

The 21st century takes hold of the cockpit.
LCD technology becomes the norm, generating weight savings and multiplying display capacity. Touchscreen technologies also enter the cockpit, providing the pilot with new ways of interacting with the aircraft system. These new capabilities have huge potential for the future. We are now able to integrate the means of interaction which, through smartphones, have become part of our everyday lives, thus increasing the capacity and user-friendliness of future cockpits!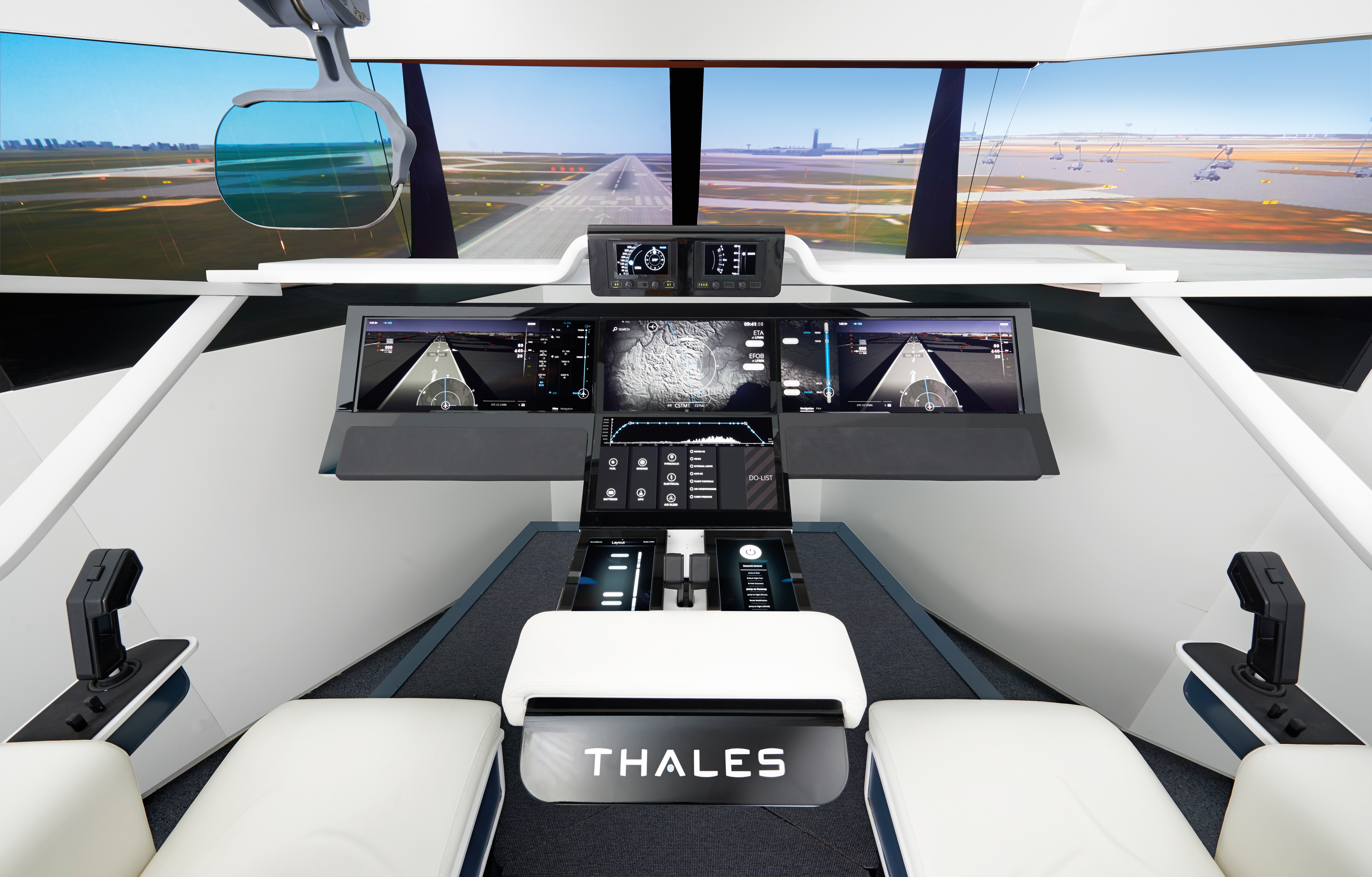 Photo: Avionics 2020
Find us on Twitter @thales_avionics and on our official Youtube channel Onboard TV.