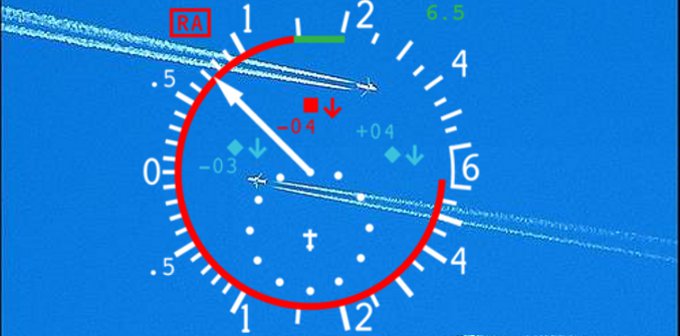 The T³CAS suite, developed by Thales with ACSS, incorporates a Traffic and Collision Avoidance System (TCAS), a Terrain Awareness Warning System (TAWS) and Transponder functions within a single Line Replaceable Unit, saving weight, space and improving system reliability.
The T³CAS installed on Chengdu Airlines aircraft includes ATSAW (Air Traffic Situational Awareness), providing the latest in Airbus ADS-B IN (Automatic Dependent Surveillance-Broadcast) capabilities. This enables airlines to reduce fuel consumption by better merging and spacing, and by adjusting flight levels while providing enhanced situational awareness.
The system also includes a Mode S Transponder DO 260A and a certified 7.1 TCAS which is fully compliant with all future air traffic management requirements throughout the world.
According to Olivier Guibert, President Thales China and North Asia region, "T³CAS delivers the most advanced air traffic surveillance and terrain avoidance capability. Technological advancements have enabled the integrated T³CAS solution to feature more advanced terrain conflict prediction and alerting functions, less weight and volume compared to federated systems, reduced wiring and improved power efficiency. This all translates into significant savings for the airlines."