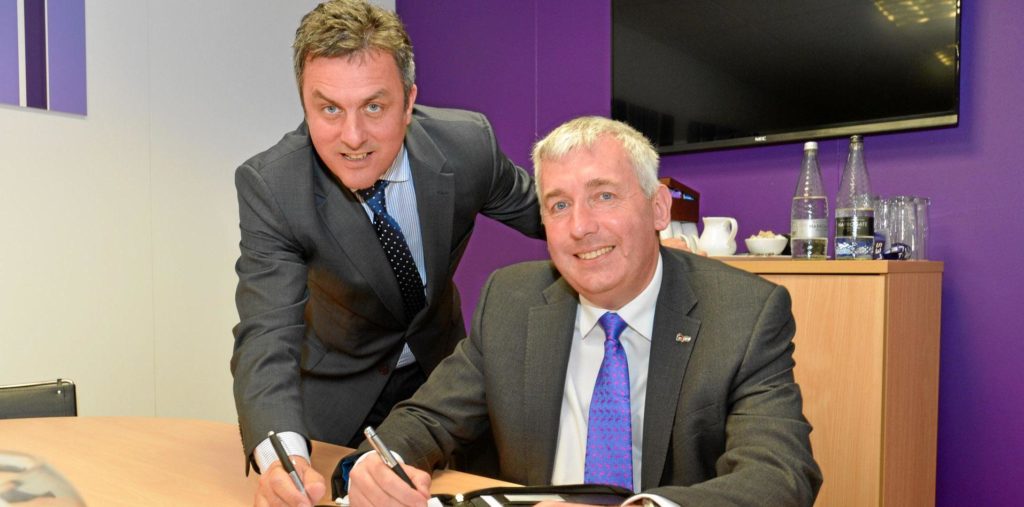 Thales has a wealth of experience in delivering and managing training services such as A400M and Voyager and engineering bespoke high fidelity training equipment such as full mission simulators. Our latest product offering targeted at collective training is the Thales Air Mission Trainer which is being demonstrated at Farnborough Air show.

The Thales Air Mission Trainer recreates the mission environment in high fidelity, enabling multiple crews to train together from multiple locations, bypassing the resource constraints of live flying. It can be tailored to a customer operational requirements, assets, doctrine and partners, and be rapidly adaptable to different aircraft types, to optimise training effectiveness and costs.

Inzpire has decades of military experience and draws on this real-world experience in the delivery of products, services and training. For example the Inzpire team has over 130,000 hours of military fast-jet and combat helicopter experience and together more than 1000 years of military experience, brought from operations in Afghanistan, the Balkans, Libya and Iraq and beyond.

Customers will benefit through this agreement, by having the combined skills and expertise of each company delivering a world-class mission training capability. It will allow customers to address their training needs with a complete package, consisting of the training service and training equipment.

"Inzpire has been at the forefront of collective training in the synthetic environment for many years now. This partnering will allow us to focus on the international defence community", said Chris Stevens, Sales and Marketing Director, Inzpire. For Andrew Musgrave, Sales Director for training and simulation activities, Thales in the UK, "Providing Air Forces and pilots with the highest quality collective training with an optimum solution is a key driver behind this developing relationship. Our combined capabilities of Inzpire's collective training experience and Thales's synthetic simulation expertise will ensure that we can deliver a world-class solution for our customers".

Photo copyright: photopointcom

Find us on Twitter @thales_avionics, on our official Youtube channel Onboard TV and on LinkedIn Thales Aerospace.