Thales new rudder-by-wire flight control system will fly on Cessna Citation Longitude
Nov 18. 2015
This innovative use of "Rudder-by-wire" is the culmination of efforts by Thales teams in developing new flight controls for business jets. It fulfills some of the key driving trends in the market, including weight reduction, improving safety and the comfort of passengers.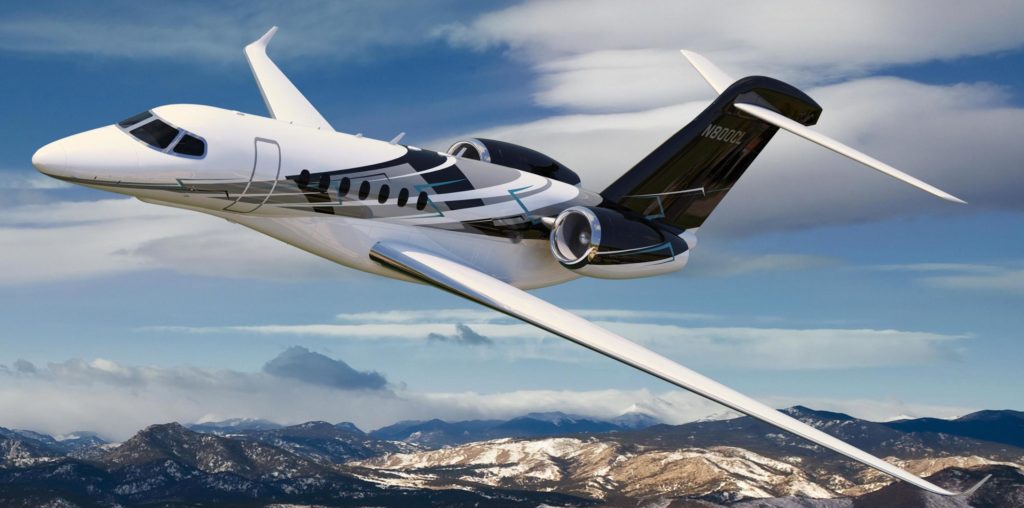 Thales teams came up with a unique solution based around a pair of Thales Smart Electronic Control Units (SECUs). These use electrical signals to augment pilot inputs from rudder pedals, and enhance the stability of the aircraft, making the flight trim smoother and allowing the pilot to better control the plane.

The use of electrical impulses allows for the complete elimination of the heavy cables and pulleys of a conventional rudder control system, thus reducing weight. The innovative use of a paired set of SECUs, serves as a self-checking mechanism allowing for better control integrity. It also makes the system more streamlined, thus optimizing production, and providing superior availability, reliability and integrity to the OEM.

With addition of Cessna, Thales flight control systems now span every major business jet manufacturer in North America, including Gulfstream's all-new G500 and G600 aircraft as well as their long-range G650 platform, and Bombardier's Global 5000/6000 aircraft.


Find us on Twitter @thales_avionics, on our official Youtube channel Onboard TV and on LinkedIn Thales Aerospace.