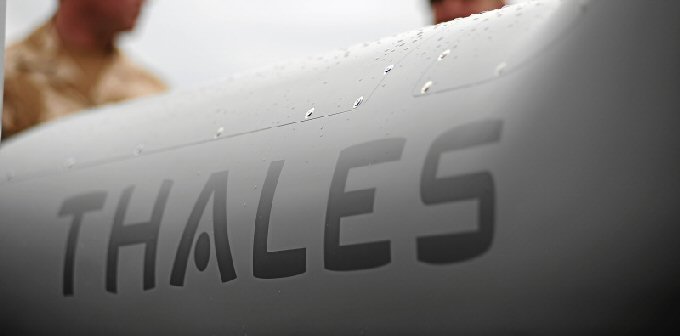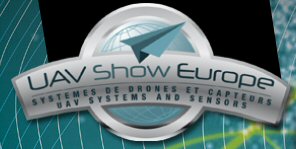 UAV Show Europe, being held September 26th-27th at Bordeaux-Mérignac Aeroparc, is aimed at all players from the European drone sector.
The Thales stand will provide an overview of the Group's know-how in the UAV field, from equipment provision to our global services offering. Major players including Dassault Aviation, EADS-Cassidian and Safran will also be present at this trade show, at which admission is free and unrestricted.


ADS Show Europe is being held September 25th-27th at Aerocampus Aquitaine and Air Base 106, both near Bordeaux.
The aim of this new event, for which there is a charge for admission, is to enable representatives of European military staff and major export customers to meet experts in the field of through-life maintenance and companies that can provide relevant solutions to all their needs, thus bringing down barriers and promoting dialogue between public and private stakeholders.

As part of the two events, Thales will be taking part in a gala reception on Wednesday September 26th, which will see the handing over of the exclusive Thales UAS Innovation and MCO Innovation Awards.
These prestigious prizes aim to promote innovation among European small and medium-sized enterprises in the fields of drones and through-life maintenance, and to support the two branches as strategic vectors for innovation in the south-western French region of Aquitaine.
Photo: Y. Bourdin/Photopointcom © Thales