Thales receives a Supplier of the Year Award from Gulfstream
Jun 07. 2018 Gulfstream Aerospace Corp. recently acknowledged Thales' performance in engineering, quality, reliability and product support as one of the company's top performing suppliers. Thales was presented with this award at a ceremony held on June the 3rd, in Savannah, Georgia. Fewer than 1 percent of Gulfstream suppliers were commended with a Supplier of the Year Award.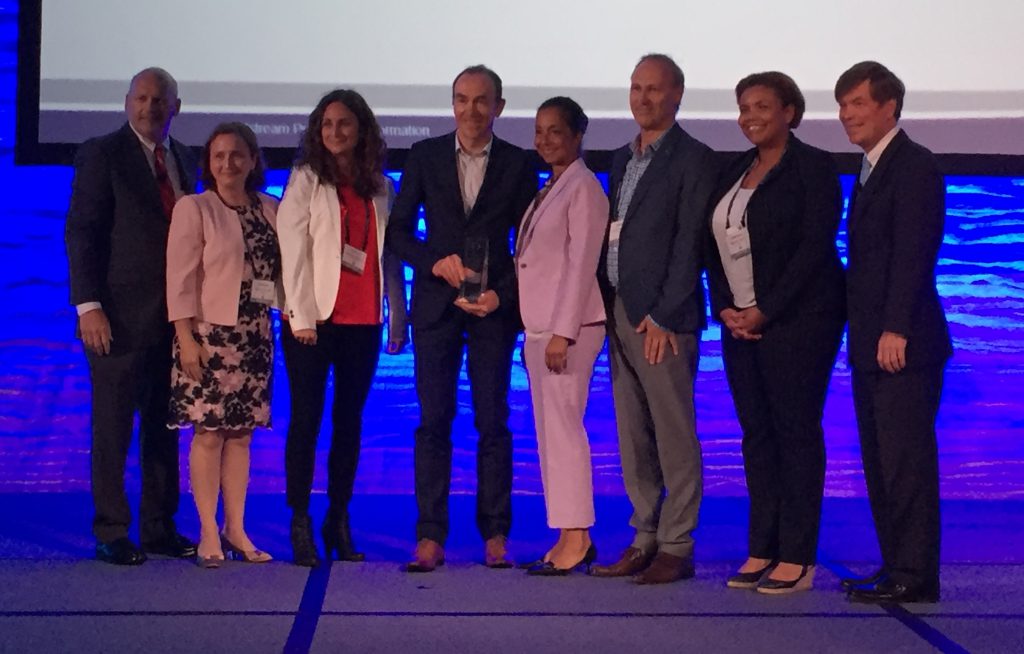 Thales began its relationship with Gulfstream in 2007 when it was selected to supply Fly-by-Wire Flight Control Electronics (FCE) for Gulfstream's flagship aircraft, the Gulfstream G650. Thales' advanced FCE solutions are also on the Gulfstream G500 and G600. The FCE ensures a smooth ride, superior performance and uncompromising attention to safety whilst reducing weight and optimizing volume. It consists of field-tested quad-dual digital flight control computers and one back-up flight control unit.

"This award, which we receive for the first time, is not only in recognition of Thales' cutting edge technologies, engineering and industrial excellence," said Michel Grenier, Vice President, Thales Canada, Avionics, "but also a testimony to the close, trust-based and solution-oriented cooperation built over a decade between the Gulfstream and Thales teams."
1%
Ranking amongst the 1% best suppliers
Stay connected with us...