TopAxyz inertial measurement unit touching down for land and naval platforms
Mar 12. 2018 TopAxyz, the high-performance Inertial Measurement Unit which capitalizes on the years of experience gained by Thales in the field of inertial navigation systems, delivers high-level performance for critical applications not only in the air, but also on land and at sea.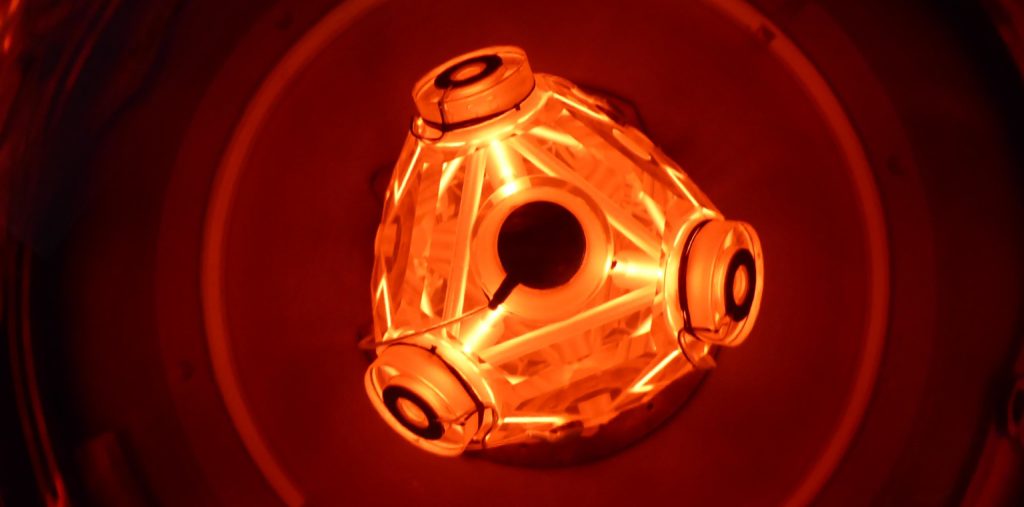 This was underlined by our teams who were present at this year's UDT Undersea Defence Technology Asia event held in January in Singapore, meeting naval sector end users and system integrators and showcasing the application of TopAxyz for naval forces.

Our teams were able to highlight the capabilities of the TopAxyz solution, which provides a compact means of enabling a system to navigate autonomously, without requiring the aid of an aiding system such as GPS or USBL. Building on a track record which has seen Thales become the sole non-US player to provide this type of product for the commercial aviation sector, synonymous with high-level durability, on-time delivery and production rate requirements, TopAxyz represents a competitive and versatile solution that is well-suited to the ever-evolving world of naval mine warfare.

At UDT, the Thales teams also emphasized the substantial operational advantages of using TopAxyz, facilitating mission system deployment and operation, as was notably shown at past trade shows including Euronaval, on board the Thales AUSS (Autonomous Underwater & Surface System) demonstrator.

UDT delegates, who were already aware of Thales's credentials regarding radar and sonar capabilities, were receptive to the TopAxyz messaging and the Inertial Measurement Unit's potential in the naval domain.

Thales teams are now looking forward to showcasing TopAxyz again at IEEE Inertial 2018, the International Symposium on Inertial Sensors and Systems, at Lake Como in Italy late March. The Group is among the gold patrons of this annual event for the inertial sensor and systems technology community.
Stay connected with us...