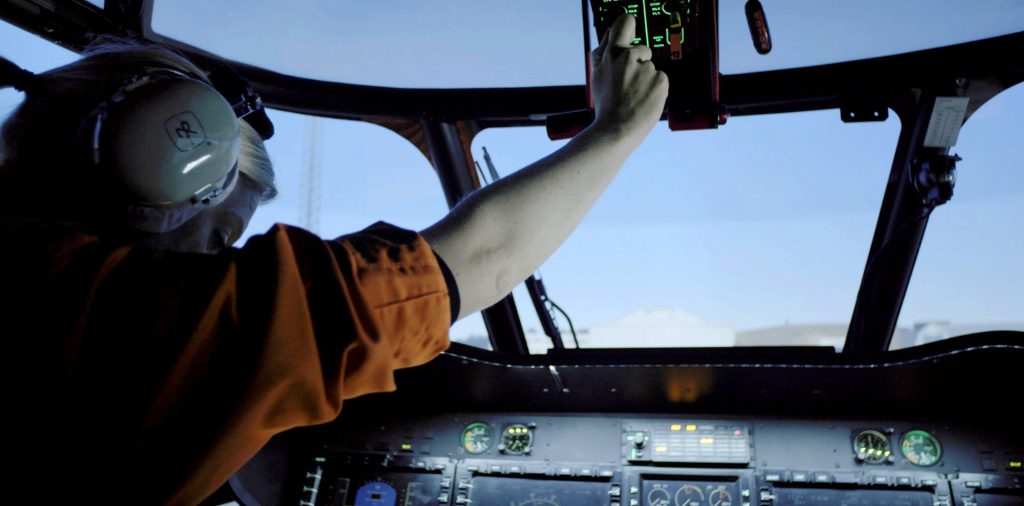 Having received both EASA FSTD Flight Simulation Training Devices Operator and Level D qualification for its Reality H Full Flight Simulator, the Norway training centre commences training for the H225 helicopter this month with its launch customers, Blueway Offshore Norway AS and Dancopter, established helicopter operators in the region.

Thales's Reality H based H225 simulator is equipped with the Hexaline™ all-electric motion system, the most innovative motion system in the world. A large field of view combined with the ThalesView™ visual system provides the highest possible resolution to accurately represent all flight conditions. For the first time, Thales introduces its integrated SAR training capability, making this Reality H the most versatile and comprehensive helicopter training tool on the market, perfect for helping operators train pilots on multiple missions such as Oil & Gas, SAR and EMS in the harsh conditions of the North Sea.

This opening represents the latest milestone in Thales's global network of full service training centres. Thales launched its training centre network in France last year, and with the opening in Norway, and Australia later this year, will be able to offer customers a global training solution to suit their training requirements and budgetary constraints.

"Ever since we started down the path of becoming more than just a developer of training tools but of providing full service training services through our Thales Training Centre strategy, we have looked at the most attractive locations to serve the broadest possible spectrum of pilots.
Here in Stavanger we have achieved a great victory. This training centre will train pilots on some of the most challenging conditions in the world and we want the Training here to become a gold standard for any operator , wishing to have their pilots ready for any mission in the harshest and most challenging environements imaginable" said Jean Jacques Guittard, Thales Vice President, General Manager Training and Simulation activities.

Stay connected with us...