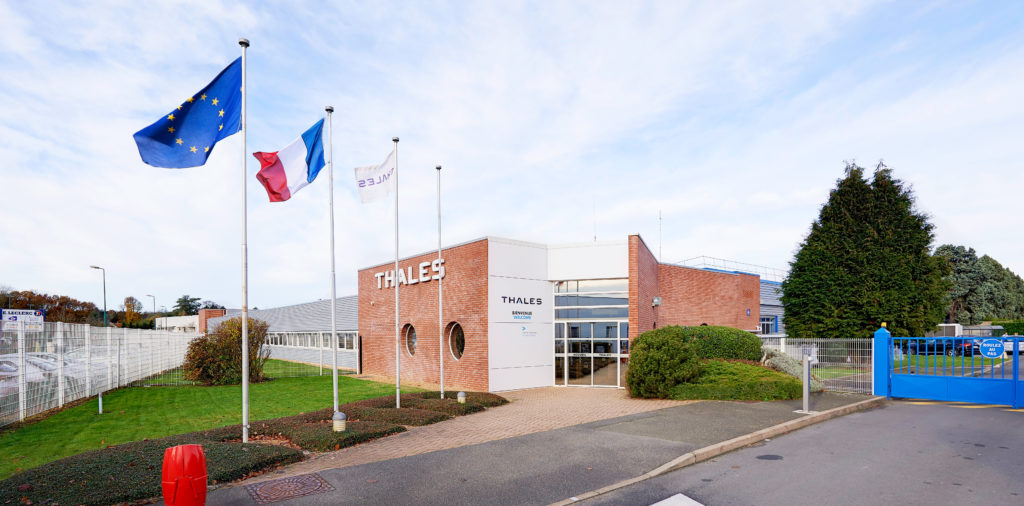 Since 2010, the site has been the mainstay of Thales's low-volume and multi-unit avionics manufacturing capability, drawing on specialised expertise in a broad range of disciplines and recognised proficiency in advanced electronic, optical and micro-mechanical technologies.

The products manufactured at Vendôme include the Integrated Electronic Standby Instrument (IESI), which provides attitude, altitude and airspeed indications in a single unit, the Flight Control Unit (FCU), engine control instruments, Traffic Collision Avoidance Systems (TCAS) as well as certain display systems. Close to 700,000 of the instruments currently in service were made in Vendôme.

Stay connected with us...