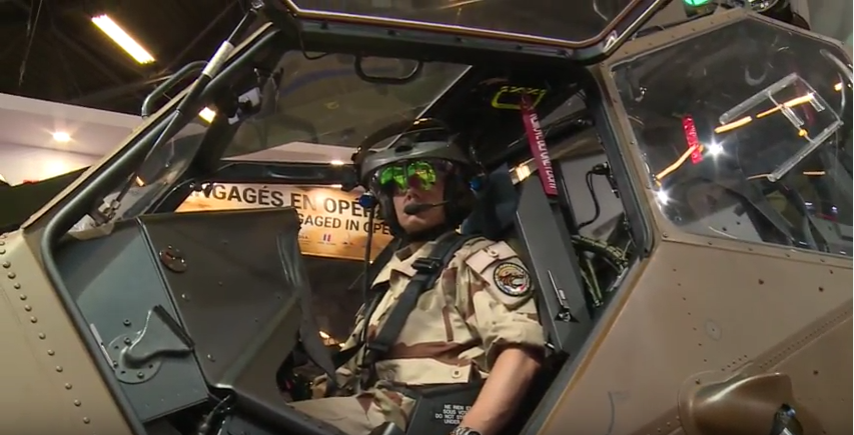 With over 1,000 units delivered and a further 1,600 on order, TopOwl is the only binocular helmet with visor-projected imagery and built-in night vision functionality enabling helicopters to be flown day and night. It has a proven record of success on deployments in Afghanistan, Libya and Mali.

"TopOwl is compatible with all sensors and signals, and is a critical component of the Tiger and NH-90 helicopter's weapon systems, displaying HD images and complex symbology," says Pascal Point. "Pilots regard their TopOwl to be as important as their individual weapon systems."

Look at a pilot's testimonial




Find us on Twitter @thales_avionics, on our official Youtube channel Onboard TV and on LinkedIn Thales Aerospace.