Thales Pad EFB (Electronic Flight Bag) has now been selected by 14 airlines to support the optimization of their operations. These selections concern Boeing, Airbus and Sukhoi aircraft and confirm…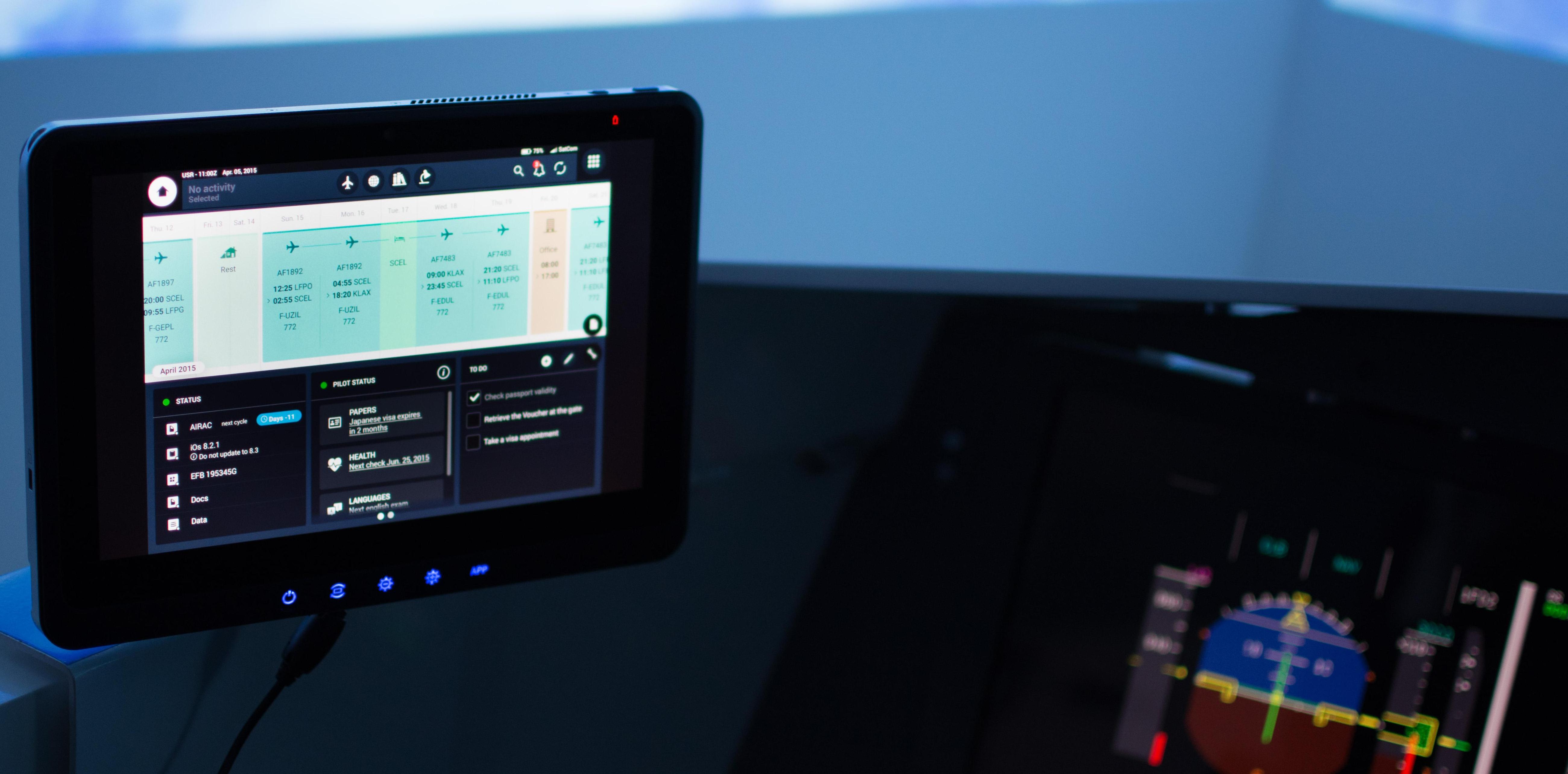 Onboard interviewed Pedro Marques, SATA Co-Pilot and Electronic Flight Bag (EFB) administrator, regarding his TopWings' experience.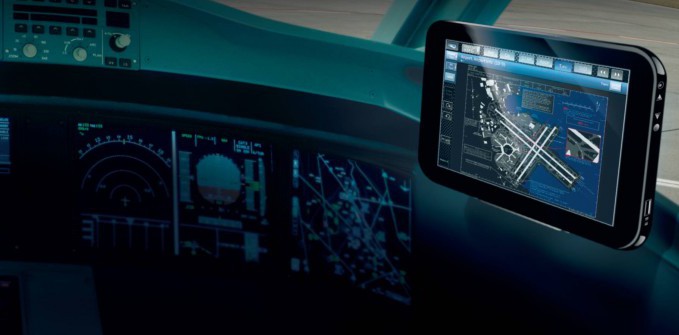 Join us on January 29th 2015 for a Thales-hosted webinar on TopWings, our global Electronic Flight Bag (EFB) solution.